How to connect z-wave lights and plugs to your Resideo App
Prerequisite
First, install the Smart Home Security Base Station. If you can see the "Security" and "Camera" device tiles active on your Honeywell Home dashboard, you are ready to install lights.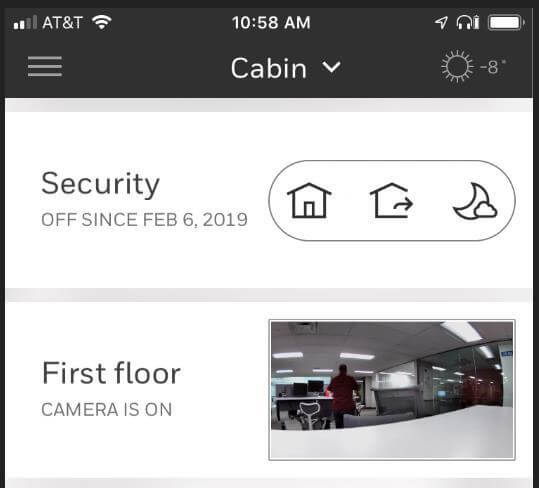 Have your Z-Wave Light or Plug ready to power on.
Lighting Install
At the bottom of the Dashboard, click the + symbol to add a device. At the end of the Device List, press on the "Z-Wave" option: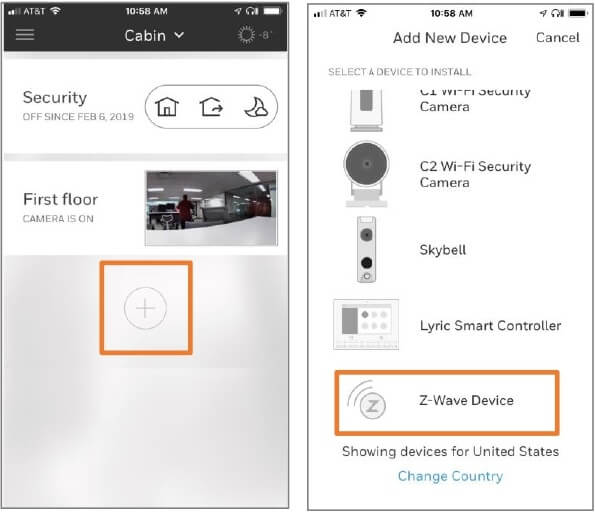 Activate Device
Now is a good time to turn on or plug in your Z-Wave Light or Plug. As it powers up, most Z-Wave Devices should enter pairing mode automatically.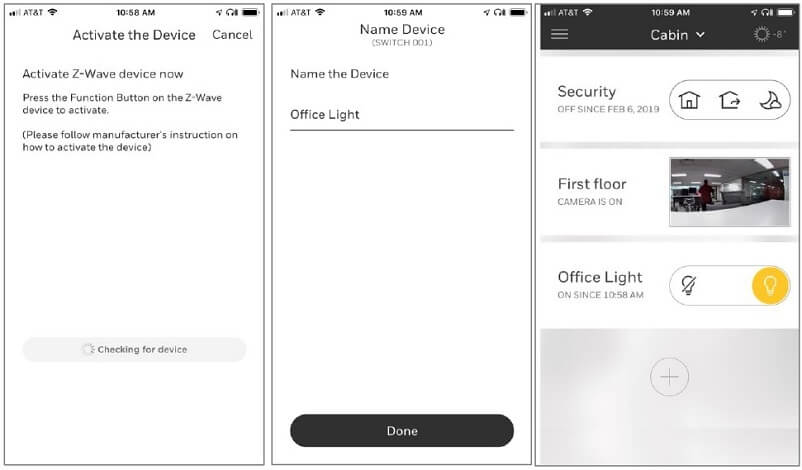 From this point, you'll be in the Z-Wave install walkthrough.